---
REGISTRATION IS OPEN FOR 2018-2019 SCHOOL YEAR
JOIN OUR PRESCHOOL AT THE WEST POINT GREY FIESTA PARADE ON JUNE 23
VISIT OUR BOOTH FOR THE WESBROOK CANADA DAY FESTIVAL NEAR THE WESBROOK COMMUNITY CENTRE AT WESBROOK MALL
---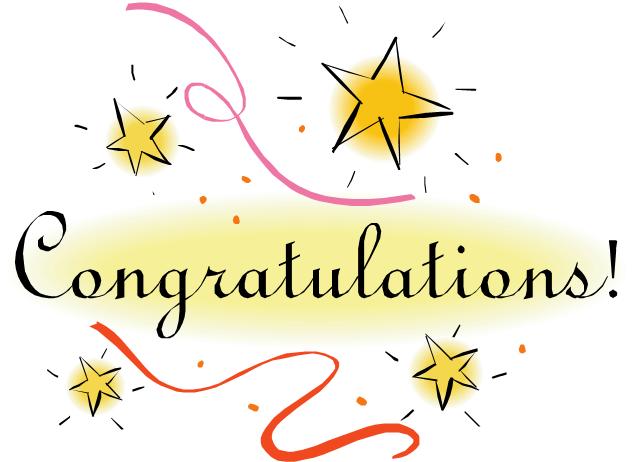 A HUGE congratulations to our Teacher Maria who is one of the few recipients of the 2014 PMO Award of Excellence in ECE! She won one of the few Certificate of Achievements! Maria Rodriques has also been selected as a 2014 recipient of the Prime Minister's Awards (PMA) for Excellence in Early Childhood Education. This prestigious award honours remarkable early childhood educators who help build the foundation our children need to make the best possible start in their lives. We are so proud of her as well as the entire teaching team including Aya and Atoussa!

---
We are on Facebook!! Come visit and become our friend so you can stay up to date with all that it happening at University Hill! AND don't forget to LIKE US!!

You can find all our current events and news there as well!